Nifty PE Ratio, PB Ratio, Dividend Yield Charts – What the wise do in the beginning, fools do in the end.
To get your login username and password, please choose one of the 3 time-based subscription plans and make the payment using any of the below payment methods available –

Special Zerodha offer* – Get 1 full year of paid membership to this site totally FREE* by opening your trading account with Zerodha – Click Here.
Offer applicable for new Zerodha accounts opened using the above link only. * T&C apply.
We are official marketing partner of Zerodha. Why Zerodha only and not any other brokerage house?
After making the payment, please whatsapp your email address, payment details and Zerodha client ID (if you have availed Zerodha special offer) on 8446365003.
1) Whatsapp/Google Pay Payment – 8446365003
2) Any UPI app (PhonePe, Google Pay Tez, BHIM, Mobi Kwik, PayTM etc..) – [email protected] OR scan below QR Code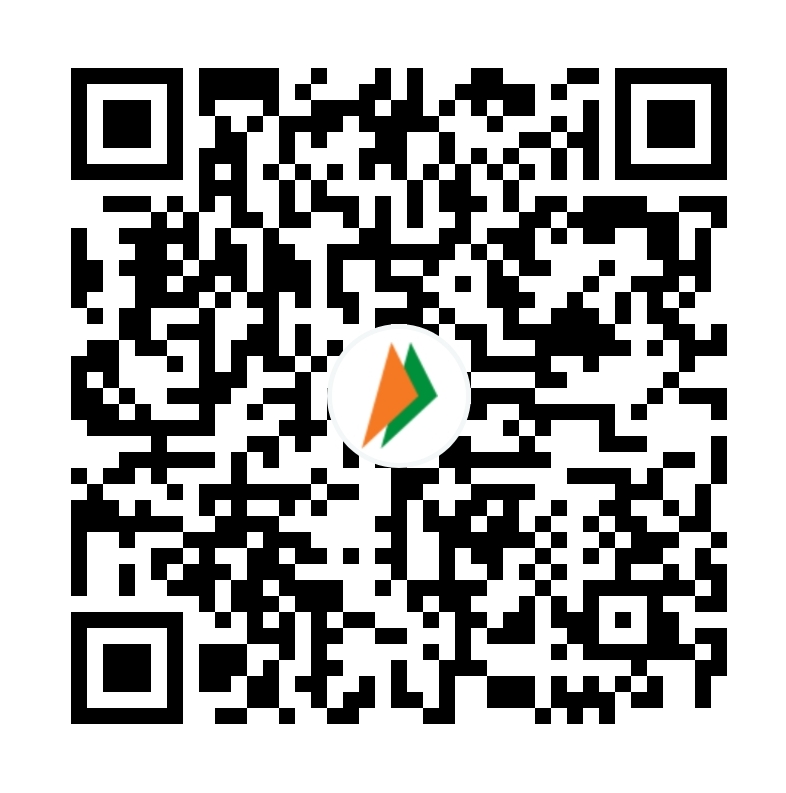 3) Paytm wallet – 8446365003 OR scan below Paytm QR Code
Add 5% Extra Charges to subscription amount if you are paying through PayTm wallet.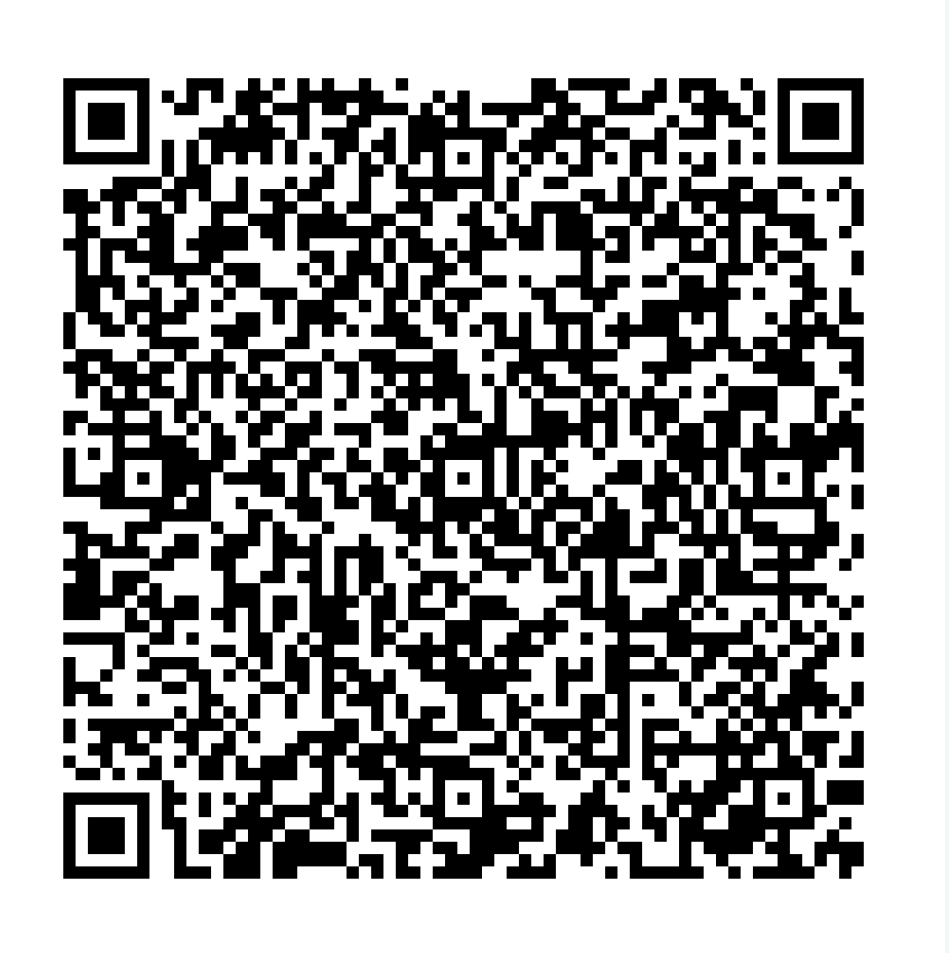 4) NEFT – For details, kindly Whatsapp on 8446365003 OR contact us using this form.
Kindly confirm your payment transaction details (chosen plan, paid amount, method of payment, date, mobile number and email address) once available.
We will provide you with the access to the premium content (PE, PB and Dividend Yield charts for other major sectoral indices) as soon as possible.
By making the payment you agree that you have read the disclaimer and you agree to it.